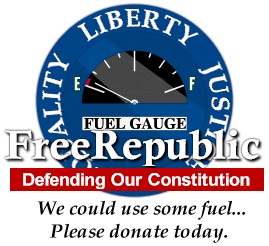 ---
Shark fins, Sea Cucumbers and 300 Nvidia GPUs Seized After High Speed Boat Chase

Toms Hardware ^

| zhiye liu

Posted on 04/09/2021 4:46:22 PM PDT by algore
The story seems like it came out of a movie. The Chinese authorities detected a suspicious fishing boat anchored just outside the Hong Kong International Airport. The sea smugglers were loading boxes from the fishing boat to a speedboat at 2 am. When their cover was blown, the shady men hopped on the speedboat and sped away towards mainland waters. A high-speed boat chase ensued (insert Bourne chase music), but the astute gang got away. However, the officers managed to detain the owner of the fishing boat.
The confiscated goods included typical exotic foods, such as sea cucumbers and shark fins, and tech products, like smartphones and computer gadgets. Much to the authorities' surprise, there were up to 300 unidentified graphics cards inside the boxes. According to the report, the lot of tech products is valued at HK$2 million (~$257,000).

(Excerpt) Read more at tomshardware.com …
---
TOPICS: Crime/Corruption; News/Current Events
KEYWORDS: tech
---

Hey! FReepers!
Help Fill The Tank!
How About It? Huh?
It Ain't Askin' Too Much
Ya Know….


Donate by Credit Card
or PayPal
or mail to: Free Republic, LLC – PO Box 9771 – Fresno, CA 93794










---
To: algore
---
To: algore
That MO is how the Kennedy's acquired their wealth during prohibition.
3
posted on
04/09/2021 4:51:16 PM PDT
by
Deaf Smith
(When a Texan takes his chances, chances will be taken that's for sure.)
---
FreeRepublic.com is powered by software copyright 2000-2008 John Robinson