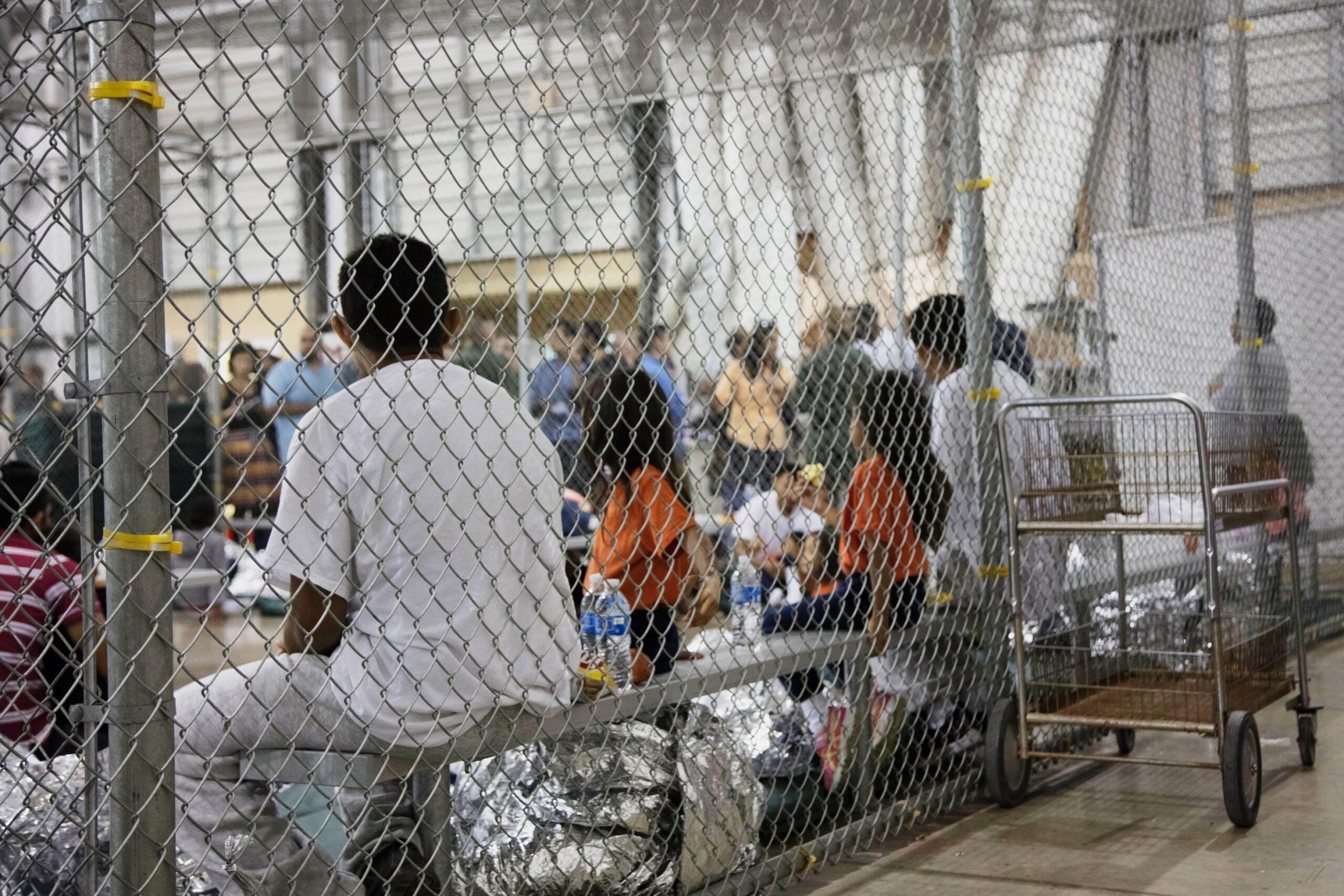 Chris Riggs, Mayor of Gila Bend, Ariz., said he will declare a state of emergency due to the Biden Administration's handling of the southern border.
Gila Bend, a small town of 2,000 people, has been the drop-off point for busloads of immigrants flooding the border, though Riggs said they are not equipped to handle large numbers of migrants.
"Border Patrol let us know that they were going to be dropping migrants that had been detained for 72 hours in our town, which we really didn't understand because we have nothing here," Riggs said in an interview with FOX Business. "We have no charity organizations that can help, no non-governmental organizations that a lot of the larger cities and towns do have to assist these people."
"Quite frankly, it's going to cost us tens of thousands of dollars a year to be able just to provide them with a bottle of water and a sandwich when they get dropped off," Riggs explained.
The town has not received any federal, state, or local funding in order to support the buses of illegal immigrants, the cost of which coronavirus testing two busloads every week for a year would be $600,000.
Not only is the town carrying a financial burden with the border crises, but they are also now being faced with an increase in violent crime due to the illegal immigrants coming both by bus and foot.
Gila Bend has not been given resources to test the masses of migrants for coronavirus, opening up the largely elderly community to the risk of COVID-19 spread.
Riggs, a political Independent, expressed frustration with President Biden's response. He said, "We are completely in the dark. Give us something. We're still not getting anything…we're really frustrated with how we're being treated through a crisis that they started."
While American small towns call out for help from being suffocated by thousands of illegal immigrants, the Biden Administration refuses to answer.