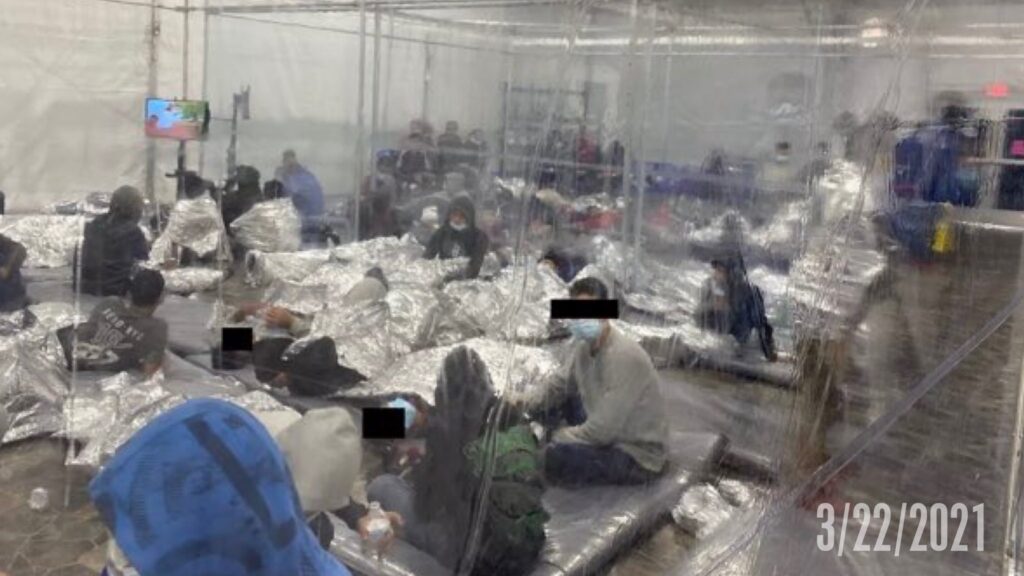 President Joe Biden has faced recent backlash for his recent immigration policies that have led to a massive influx of migrants pouring through the U.S. – Mexico border. Recent images have surfaced showing a grossly overcrowded U.S. Customs and Border Protection facility in Donna, Texas.
Since President Biden took office in January of 2021, there have been over 13,000 unaccompanied children detained at the border, and over 100,000 encounters with unaccompanied children since February. This influx of immigrants that started at the beginning of the year comes from Biden's decisions to relaunch catch and release policies and end construction of the border wall. In an ABC interview with George Stephanopoulos, Biden told migrants "don't come" to the United States. However, this recent rush of illegal border crossings follows several of Biden's campaign promises, such as his promise to deliver stimulus checks to undocumented immigrants.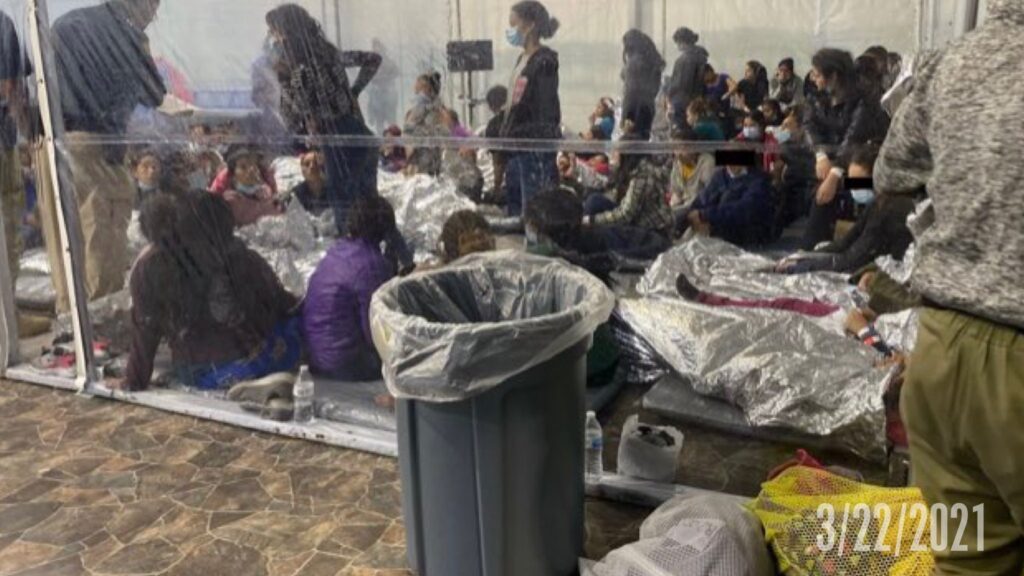 Nonetheless, lawyers representing these unaccompanied minors say that the conditions on the southern border are in shambles, claiming that the children do not have adequate access to food or soap. Democrats have opted to blame former President Trump for the ongoing border crisis. According to the White House Press Secretary Jen Psaki, "The last administration left us a dismantled and unworkable system and, like any other problem, we are going to do all we can to solve it." However, Psaki could not name what the Trump administration had done specifically to create the border crisis.
The number of illegal border crossings has spiked in recent months and has created a "very dangerous" situation according to former Acting Homeland Security Secretary Chad Wolf. According to Wolf, the CBP faces 3,000 to 3,500 illegal border crossings each day. In response to the recent backlash, President Biden has given ICE $86.9 million to place the migrants in. Biden has also stated that he will visit the border "at some point," but he has not clarified when this will be. It is unclear as to whether or not Biden will allow media access to the border during his visit, as the media has not been allowed to visit the border since Biden took office back in January. Both former Presidents Trump and Obama have allowed media to enter these facilities.