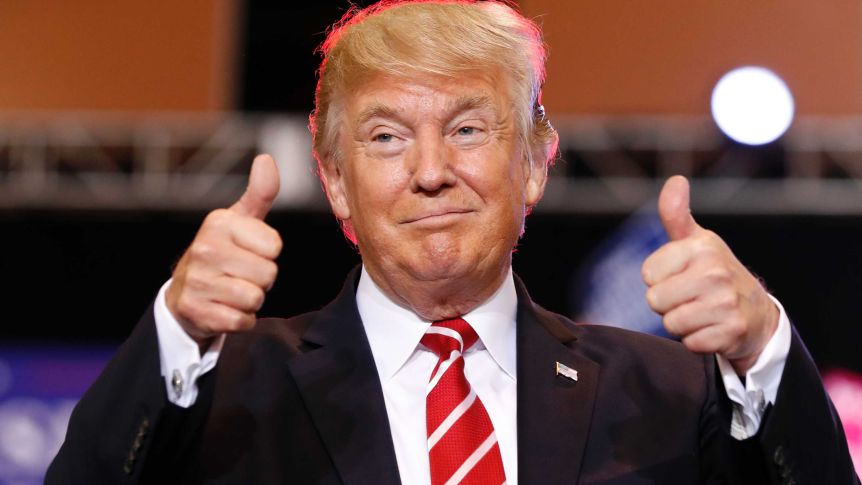 Former President Donald J. Trump will be back on social media shortly. This time, he will be on his own platform.
According to Senior Adviser Jason Miller, the former President will be launching his own social media platform in the next two to three months.
"This is something that I think will be the hottest ticket in social media, it's going to completely redefine the game, and everybody is going to be waiting and watching to see what exactly President Trump does," Miller told Fox News' "#Media Buzz."
He estimates that the President's new platform, once launched, may draw "tens of millions of people."
Miller also shared that the President has been discussing the possibility at Mar-a-Lago with "numerous companies."
Though Twitter suspended President Trump's account after the events of January 6 in hopes to silence him, he may be back and better than ever.